Testimonials from TennisLongBeach and Tennis League Network players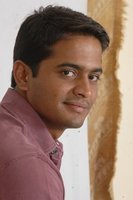 Member Since 06/29/11
I am playing in Tennis-Austin for the first time...A Big Thank you for having such a League where we can meet people and play tennis.
P. Kallukutiginahal
Member Since 05/13/07
I've found more competition here at TennisPhilly, than going to my local courts and finding a worthy opponent!
B. Calhoun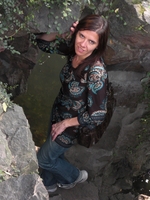 Member Since 04/07/09
I like playing tennis! ChiTown is a great experience getting people together for the game. Thanks for doing good job!
L. Chaves
Member Since 05/06/09
It is a good program for improving your tennis skill.
W. Choi
Member Since 04/21/10
So far my experience has been extremely positive. The players I have played and communicated with have been amiable and fun to play with ...great concept!
C. De La Vega
Member Since 10/01/05
TennisNortheast has been a great way for me to keep in shape and play competitive tennis.
S. Chagnon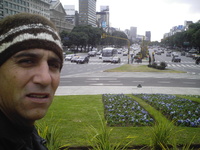 Member Since 11/21/11
Great way to keep in shape and meet good people!
J. Medina
Member Since 08/07/13
Best way out there to play tennis, meet new people, and play for an ultimate goal of attending the End of Year tournament. Met some incredible people and can't wait to go back next year. Join Today!
H. Felten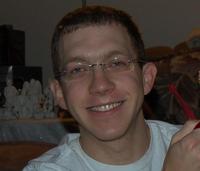 Member Since 04/09/10
Made my first on-court partner within 5 days of joining! Playing again in 2 days with a different player. Having so many partners is great.
B. Horbal
Member Since 04/14/09
I would like to thank you for this program. I love the game. Love to play against different kinds of players...Thank you for that.
S. Chilakamarri-Ven