Testimonials from TennisLongBeach and Tennis League Network players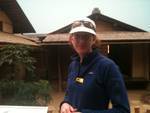 Member Since 11/17/10
I'm just thrilled to be out there, to have a fun competitive match and I'm grateful for the league. Thank you!
M. Hewes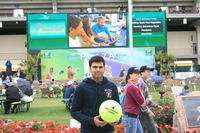 Member Since 02/15/13
Excited to get started playing in a league for the first time.
A. Talatam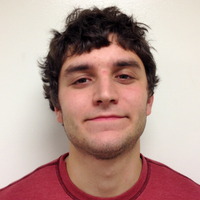 Member Since 07/01/13
Great way to meet good people and hit with competitive tennis players!
S. Levenson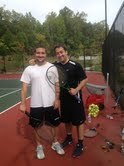 Member Since 08/28/12
I've had a great experience with ChiTown Tennis. It is an easy to find partners and lots of fun.
D. Marlow

Member Since 02/16/09
TennisPhilly is a great experience and you meet lots of players. If able you could play a tennis match every day of the week if you want.
J. Rompola
Member Since 09/14/11
Thank you for everything, Tennis Denver has been a great experience! you guys rock :)
H. Heyn
Member Since 11/23/09
I love playing the variety of players in the league.
A. Gordon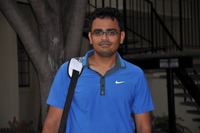 Member Since 07/09/13
It is great platform to play for fun and improve tennis skills. League is great way to enter into competitive arena and push ourselves. Well organized. Highly recommend to everyone who wants to do wor
K. Patel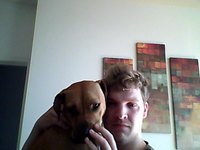 Member Since 06/23/13
Awesome. be honest with your skill level. I was and they matched me up perfectly.
D. O'Connell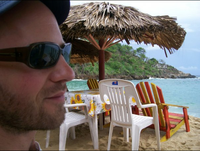 Member Since 04/06/11
Great way to get on the courts, improve your game, and meet new folks.
A. Chasnoff