Testimonials from TennisLongBeach and Tennis League Network players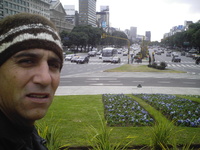 Member Since 11/21/11
Great way to keep in shape and meet good people!
J. Medina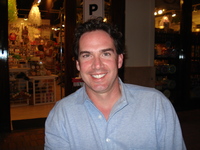 Member Since 10/28/08
Tennis Northeast expands your player portfolio with vetted opponents - which turn into friends.
D. Fortunato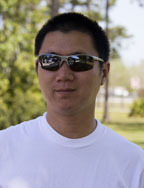 Member Since 11/05/12
I really enjoy playing with nice people here and meet the friends. And the new updated web site is much better and looks professional!
X. Li
Member Since 03/11/12
Have played some competitive players, and my game is improving. No wins yet, but am having fun. Posting scores increases my motivation.
T. Trotter

Member Since 04/25/09
My experience with ChiTown has been great - I've met some nice people and had some really good matches. I've enjoyed it very much.
K. Salter
Member Since 05/23/13
This is a great way to connect with people who play tennis in the DC area!
P. Navare
Member Since 04/08/12
It was great. I had so much fun!
C. Sopa
Member Since 06/21/07
ChiTown is a great way to meet new players at your skill level. I've enjoyed the match-ups...very competitive matches. Thanks ChiTown!
K. Lunte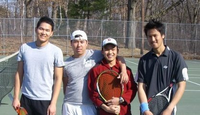 Member Since 02/08/10
Championship Match: It was a great match, wicked close beginning to end...
T. Vann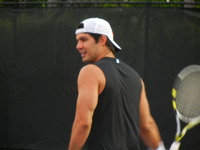 Member Since 06/08/11
I think is a fun and competitive league to play.
Z. Ferrini