Testimonials from TennisLongBeach and Tennis League Network players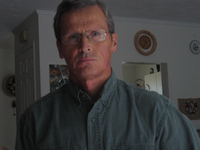 Member Since 03/30/09
It is a very nice opportunity to meet new opponents...people are willing to go for a long distance...to hit a ball with an unknown partner.
S. Karnup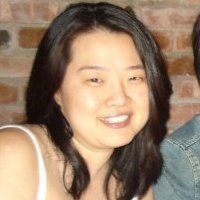 Member Since 03/31/11
I've really enjoyed playing TennisDC and am looking forward to some great matches this year!
S. Yoo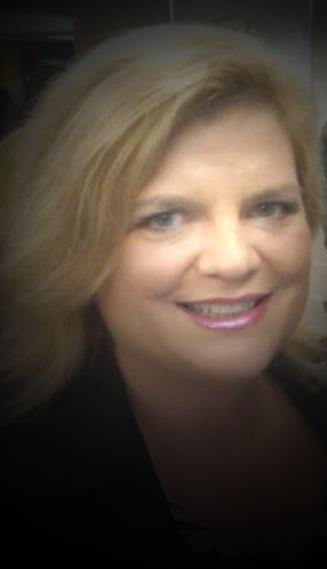 Member Since 11/07/14
In my first week I've met 3 of my partners in the program and played 4 times! Great group of people who all want to just play! I'm happy to be playing tennis once again, many thanks!
L. Garthwaite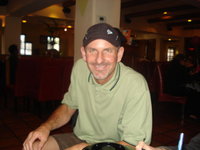 Member Since 05/03/10
The partner program worked out great - I instantly found a good player to hit with.
R. Bibee
Member Since 08/23/10
I like TennisPhilly a lot. The people are chill and it's well organized.
K. Lavi
Member Since 05/12/08
I wanted to play a lot of tennis...and this is the best way I could have ever found to do so. Everyone... has been really nice
M. Stern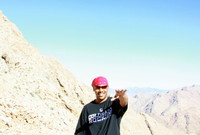 Member Since 05/03/11
Having a great time playing. Love checking out the many nice courts around our beautiful city as well. Good times!
E. Hill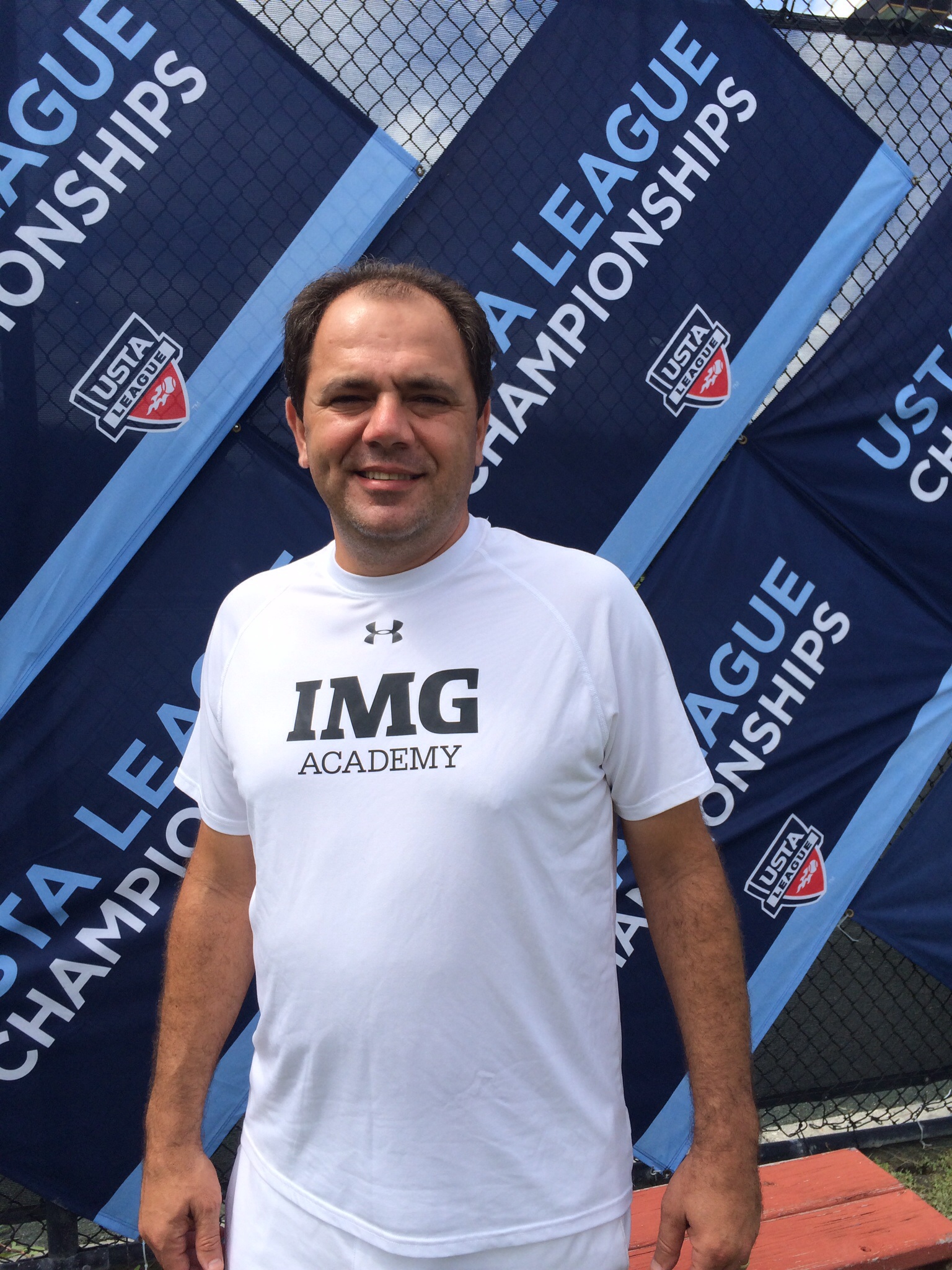 Member Since 05/25/14
I keep meeting great individuals through this league.
G. Joseph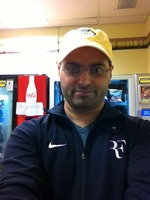 Member Since 03/11/07
I would like to say a lot of thanks for organizing such an amazing league. I would rate Tennis DC as the best league throughout the United States.
A. Kazmi
Member Since 07/29/11
Today I have hit around with partner whom I met through TennisRichmond. It was fun and I am so excited to have more games with other players
S. Kang