Testimonials from TennisLongBeach and Tennis League Network players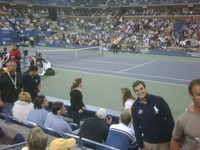 Member Since 09/11/08
I have had tough playoff matches against good opponents. The playoff format is well designed to make sure that quality tennis is played.
J. Trevejo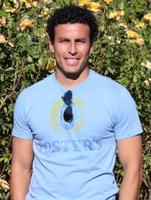 Member Since 01/24/12
TennisSanJose has made me play tennis like never before. You get a variety of tennis players with different styles which improves your game.
H. Guzman
Member Since
Thanks for a great tennis experience. Even though we're playing in the "non competitive" partner program, it was an excellent, match.
Tennis League Network User
Member Since 10/29/13
I had a wonderful experience! Good people plus good competition=good tennis!
D. Swanson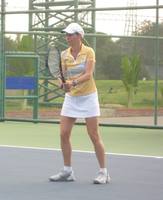 Member Since 03/31/10
Players are really responsive to set up matches. It makes it great to connect easily with someone.
C. Jauvin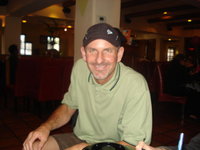 Member Since 05/03/10
The partner program worked out great - I instantly found a good player to hit with.
R. Bibee
Member Since 02/01/14
It's a fun way to meet new people, and play the game of tennis.
M. Whitlow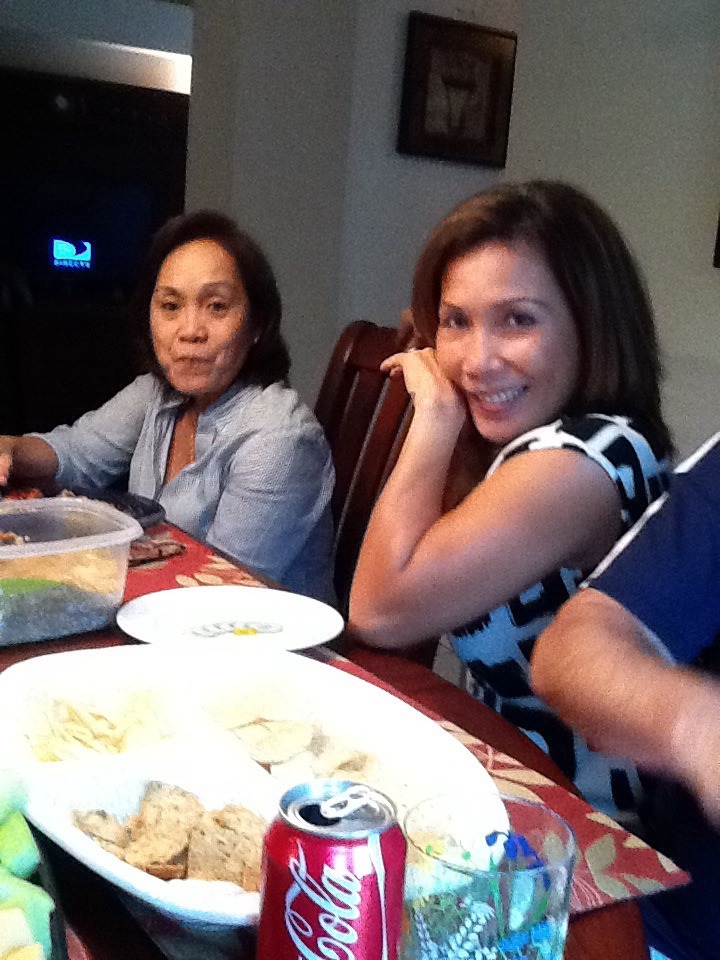 Member Since 04/05/14
Great!!! Very happy meeting different players. Everyone was very polite and respectful.
N. Besin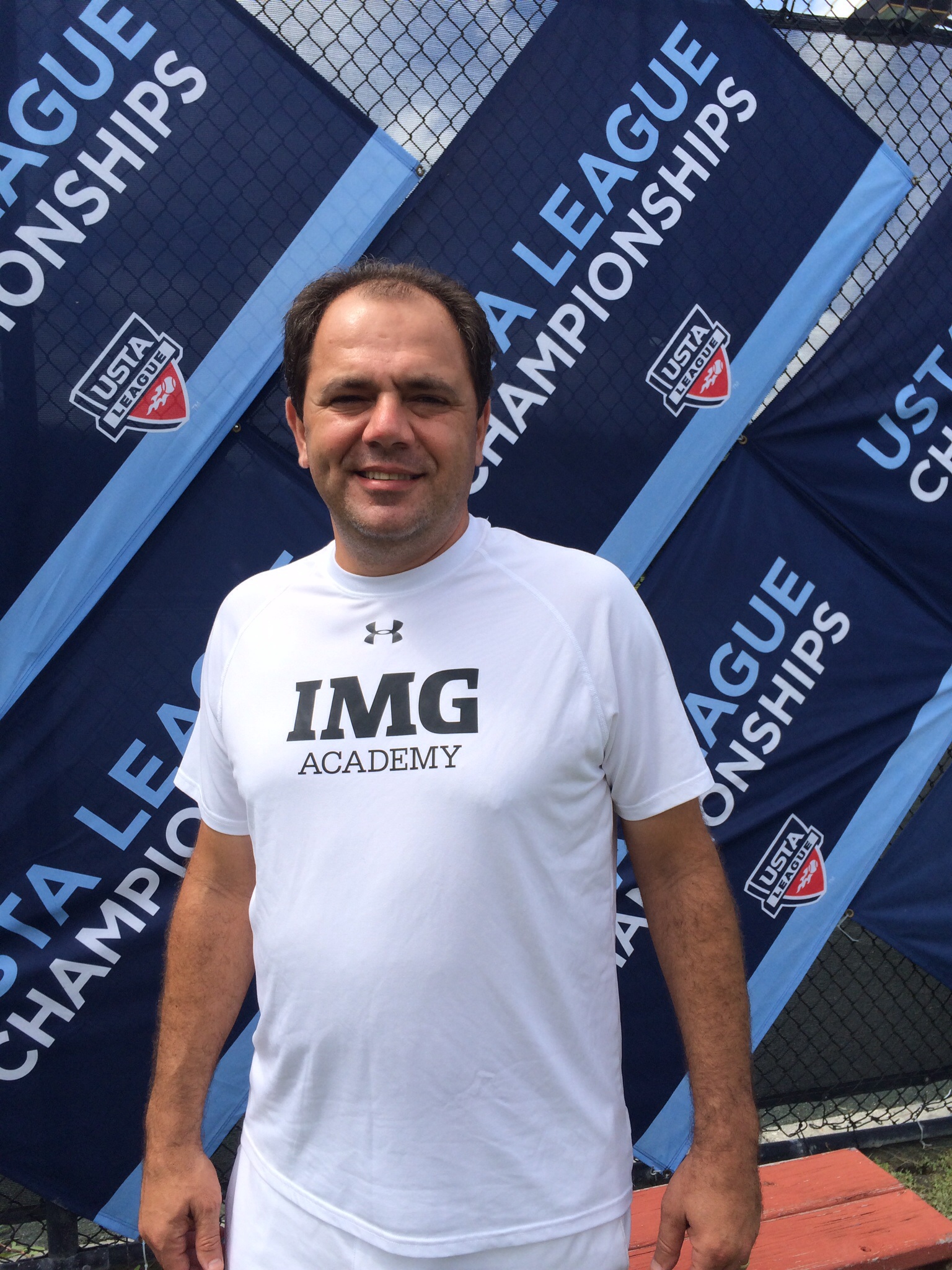 Member Since 05/25/14
Meeting a lot of great people.
G. Joseph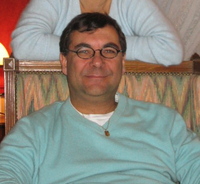 Member Since 04/15/07
Tennis DC helps me to meet great players and to stay in shape. It also allows me to discover new courts.
H. Roussel