Testimonials from TennisLongBeach and Tennis League Network players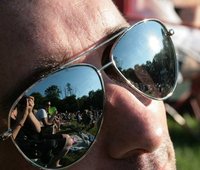 Member Since 07/25/11
Good people, good competition. A great way to meet tennis players in the area!
J. Cook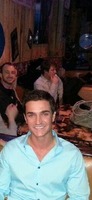 Member Since 05/12/13
I thoroughly enjoyed it so far and I'm looking forward to the summer season!
K. Arienta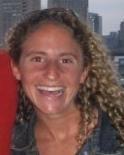 Member Since 07/20/09
It's so great to be back playing tennis weekly for very little cost. THANK YOU.
A. Kussell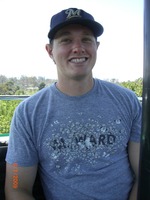 Member Since 05/24/10
Just played my 16th match today. Tennis Philly has been a great resource for me to get a lot of matches in and work on my game.
W. Robinson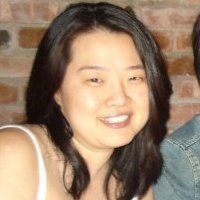 Member Since 03/31/11
I've really enjoyed playing TennisDC and am looking forward to some great matches this year!
S. Yoo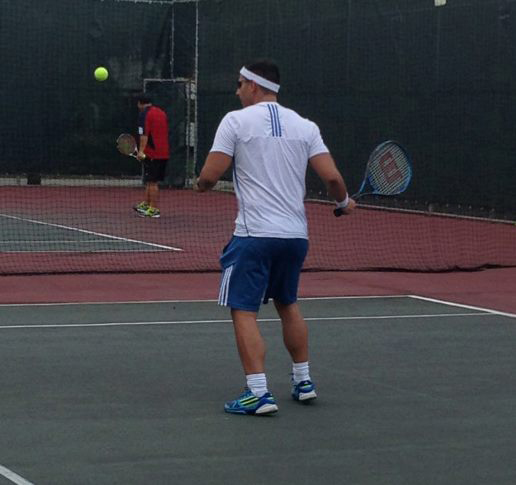 Member Since 08/05/11
I love this league, everyone is so friendly...
M. Caridad
Member Since 06/23/10
Great return for your money! Join the fun and improve your tennis. Looking forward to the next Season.
J. Llerena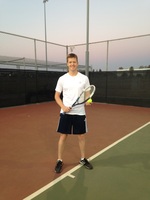 Member Since 04/29/13
Fun, inexpensive way to meet new players and develop your skills. The format is very flexible and the admin is very quick to update pertinent court information, player status, etc. Great program!
A. Nichols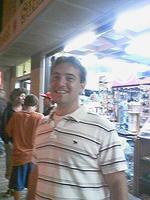 Member Since 08/26/09
Lots of fun. I am all of a sudden addicted to playing tennis.
B. Sciarra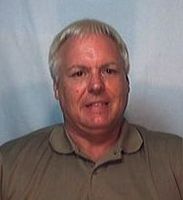 Member Since 05/28/09
I have had some very good matches both in the Tennis Partner Program and in the Leagues. TennisPortland is a great tennis value!
C. Ekstrand