Testimonials from TennisLongBeach and Tennis League Network players
Member Since 06/30/13
This was a grueling match in the mid-day heat. One of our games went to about 20 deuces. Overall, it was exhilarating!
N. Smith
Member Since 07/25/12
TennisPhilly is a panacea for your insatiable tennis appetite! I would encourage ALL to indulge!
K. Foronda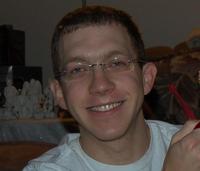 Member Since 04/09/10
Made my first on-court partner within 5 days of joining! Playing again in 2 days with a different player. Having so many partners is great.
B. Horbal
Member Since 08/01/10
Excellent program. I'm new to the area and it's a great way to introduce myself to other tennis enthusiasts.
A. Crutchfield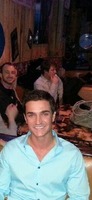 Member Since 05/12/13
I thoroughly enjoyed it so far and I'm looking forward to the summer season!
K. Arienta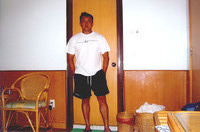 Member Since 09/10/10
My first game experience in the match of Fall was very exciting and fun. I was willing to play all the way through the rest of the games.
E. Pravisay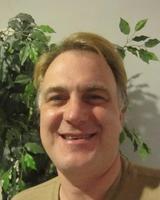 Member Since 08/14/09
Good time! Good camaraderie.
J. Doll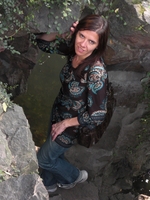 Member Since 04/07/09
I like playing tennis! ChiTown is a great experience getting people together for the game. Thanks for doing good job!
L. Chaves
Member Since 06/25/13
I came from Brazil to visit Twin Cities for the summer. Joining the league was a great way to get to know the cities better and to make new contacts! I highly recommend it for other visitors.
C. Azevedo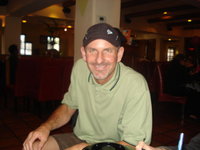 Member Since 05/03/10
The partner program worked out great - I instantly found a good player to hit with.
R. Bibee