Testimonials from TennisLongBeach and Tennis League Network players
Member Since 06/01/09
It rocks. Organized...very efficient set up...members are cool and into it. It made my summer! Thank you Tennis Philly for a great program.
K. Karpenter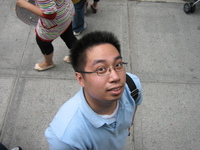 Member Since 07/23/09
This site is awesome! They find the people with the best match up against each other and work it out. Keeps the playing field even!
N. Calabia
Member Since 09/19/06
I have been playing Tennis Philly for the past 2 years and I have found it to be a great way to meet tennis players in my area.
R. Rendick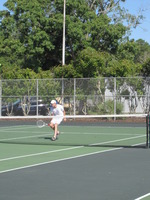 Member Since 07/19/10
Has to be the best option in Chicago for getting a lot of matches with a lot different opponents (and playing styles) throughout the year.
E. Duede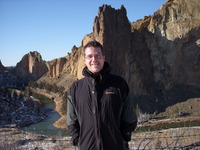 Member Since 05/23/10
I love the flexibility and casual nature of this league. If you want to play fun matches on your own schedule and meet lots of new tennis partners, This is a wonderful way to go. It's a bargain.
D. Allderdice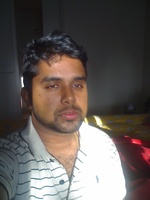 Member Since 01/16/10
Awesome, connects good people and good tennis players to come together.
D. Antony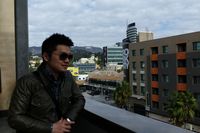 Member Since 06/02/13
Perfect for tennis lover to find great hitting partners in L.A.
B. Zhao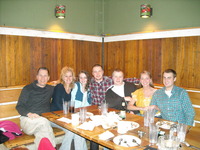 Member Since 04/07/10
I greatly appreciate meeting new people and playing so many different styles. It has improved my game.
W. Wendt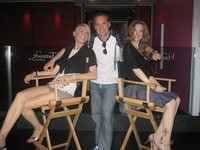 Member Since 08/07/07
TNE is a great system to meet players and play competitive tennis. I have really enjoyed playing in the league and highly recommend it.
J. Dunn
Member Since 06/25/09
My game has improved significantly, because I have been able to play a whole array of partners, who I would have never played, w/o TennisOC.
B. Broderick