Testimonials from TennisLongBeach and Tennis League Network players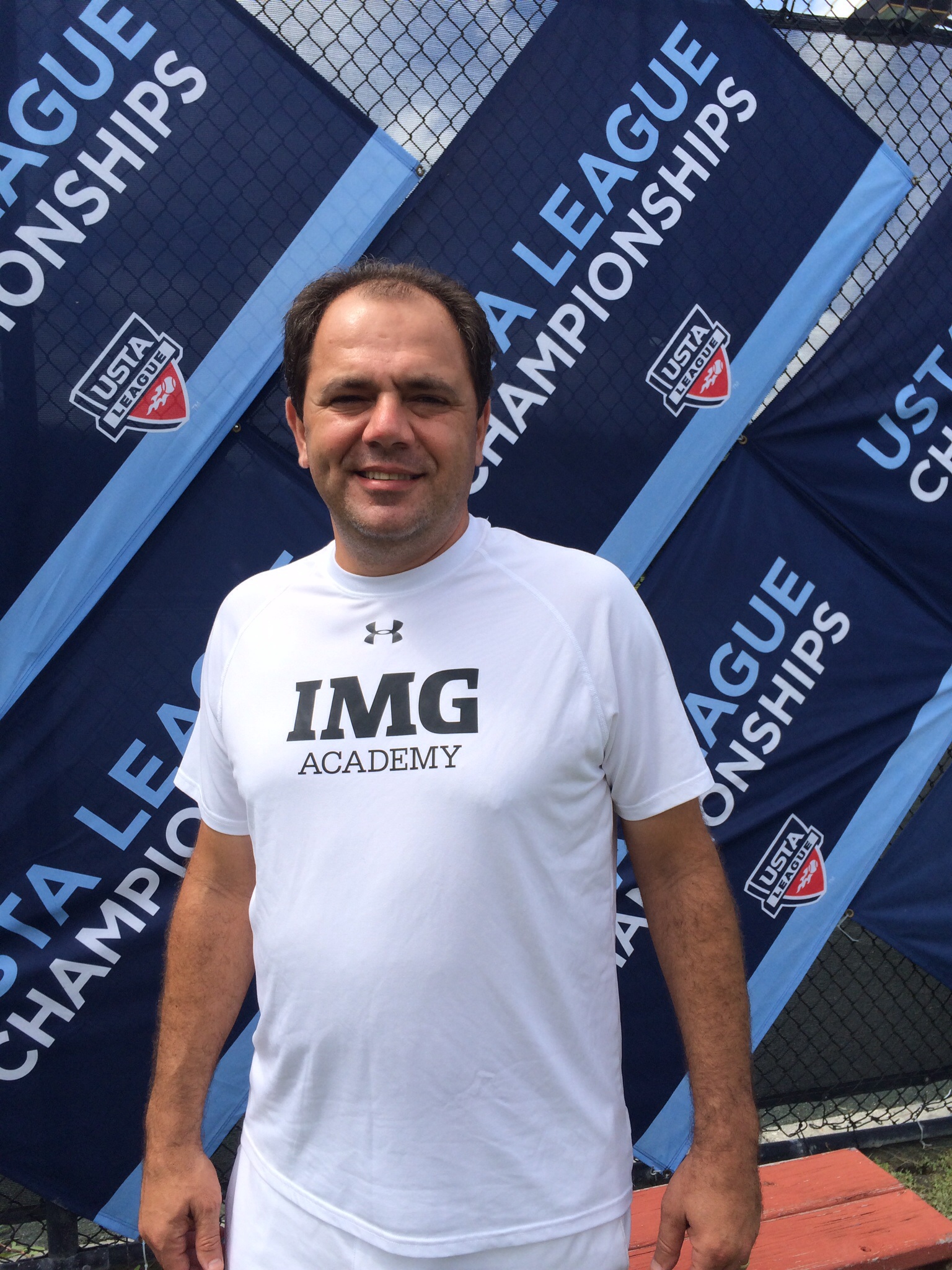 Member Since 05/25/14
Very competitive league. Opportunity to meet great people.
G. Joseph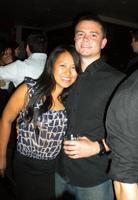 Member Since 09/26/11
One week in to the program and already met 2 great people to play against. Great way to meet equal competition FAST!
A. Dishman
Member Since 11/05/13
You get a chance to play with several people of the same calibre.
K. Haq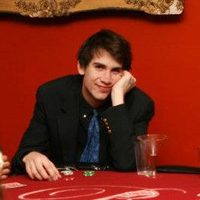 Member Since 08/09/13
TennisDC has been the highlight of my year in the city. Friendly players, crisp organization, and intense competition -- a wonderful tennis league.
T. Bonn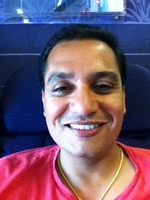 Member Since 07/31/12
Tennis San Jose provides a great platform to enjoy playing tennis in a very friendly and relaxed atmosphere. My interest in tennis has grown
P. Koka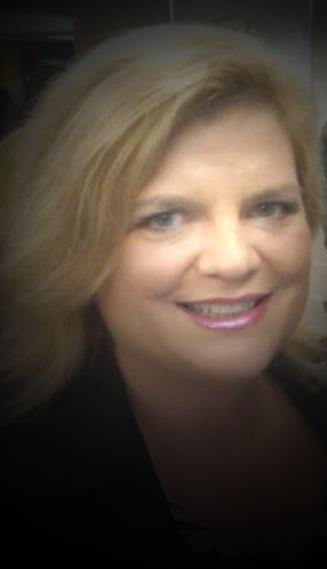 Member Since 11/07/14
In my first week I've met 3 of my partners in the program and played 4 times! Great group of people who all want to just play! I'm happy to be playing tennis once again, many thanks!
L. Garthwaite
Member Since 02/23/10
This is a great organization with some great people in the leagues and some nice people behind the scenes. Glad to be part of this!
C. Minton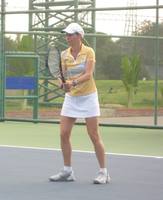 Member Since 03/31/10
Players are really responsive to set up matches. It makes it great to connect easily with someone.
C. Jauvin
Member Since 08/11/12
Just joined this Tennis league, pretty good for a flexible schedule!
T. Santiago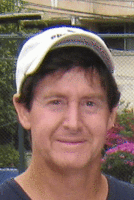 Member Since 09/09/12
I would like to thank the organizer of this website for helping me to meet some really nice new tennis friends. Also the Tennis Warehouse website is fantastic for finding great bargains.
M. Skopit