Sign Up Now to get a $25 Tennis Warehouse Gift Card with your purchase of $40 or more
Click here
for more details

Testimonials from TennisLongBeach and Tennis League Network players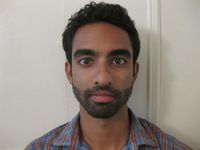 Member Since 06/23/12
Great so far. Thanks for making this happen - it's a great way to meet fellow players!
I. Mathew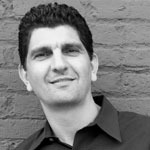 Member Since 06/07/12
A great way to make new friends, get to see different parts of Boston and improve your tennis.
S. Hahn-Griffiths
Member Since 11/23/06
I've been a member of Tennis LosAngeles, since its inaugural season Mar '07. The player's loyalty to the league has brought many friendships.
R. Ortiz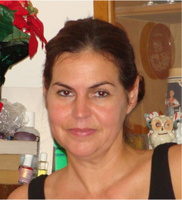 Member Since 09/09/10
There are a number of excellent players this round. I'm learning a lot and I'm very glad to be be playing with this league.
T. Crane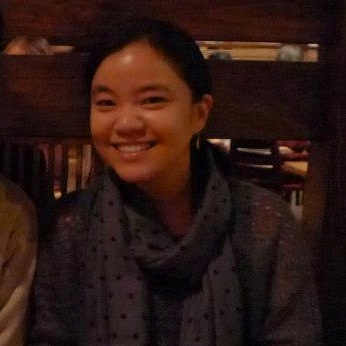 Member Since 06/17/13
I love the tennis ladder! It's great for players who want to play repeatedly with the same partners while still being competitive. Fantastic for building a rivalry and accumulating head-to-head stats.
W. Ham*
Member Since 08/16/13
Wonderful experience.
P. Channappa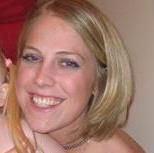 Member Since 01/14/09
I enjoyed playing my opponent. She was very competitive and serious about the game...it was very easy to schedule a match...
L. Nicosia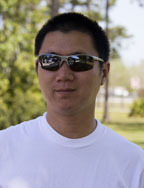 Member Since 11/05/12
I really enjoy playing with nice people here and meet the friends. And the new updated web site is much better and looks professional!
X. Li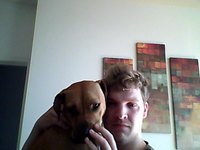 Member Since 06/23/13
Awesome. be honest with your skill level. I was and they matched me up perfectly.
D. O'Connell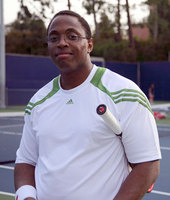 Member Since 07/17/08
...fierce competition, good sportsmen and overall nice people...the experience has been so great that I want to meet everyone.
A. Horsley