Testimonials from TennisLongBeach and Tennis League Network players
Member Since 08/16/13
Wonderful experience.
P. Channappa
Member Since 06/30/13
This was a grueling match in the mid-day heat. One of our games went to about 20 deuces. Overall, it was exhilarating!
N. Smith
Member Since 09/09/09
I went from never getting to play tennis to playing a couple times a week with a diverse playing field. I'm very happy I found TennisDenver.
M. Cook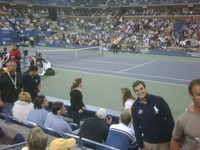 Member Since 09/11/08
I have had tough playoff matches against good opponents. The playoff format is well designed to make sure that quality tennis is played.
J. Trevejo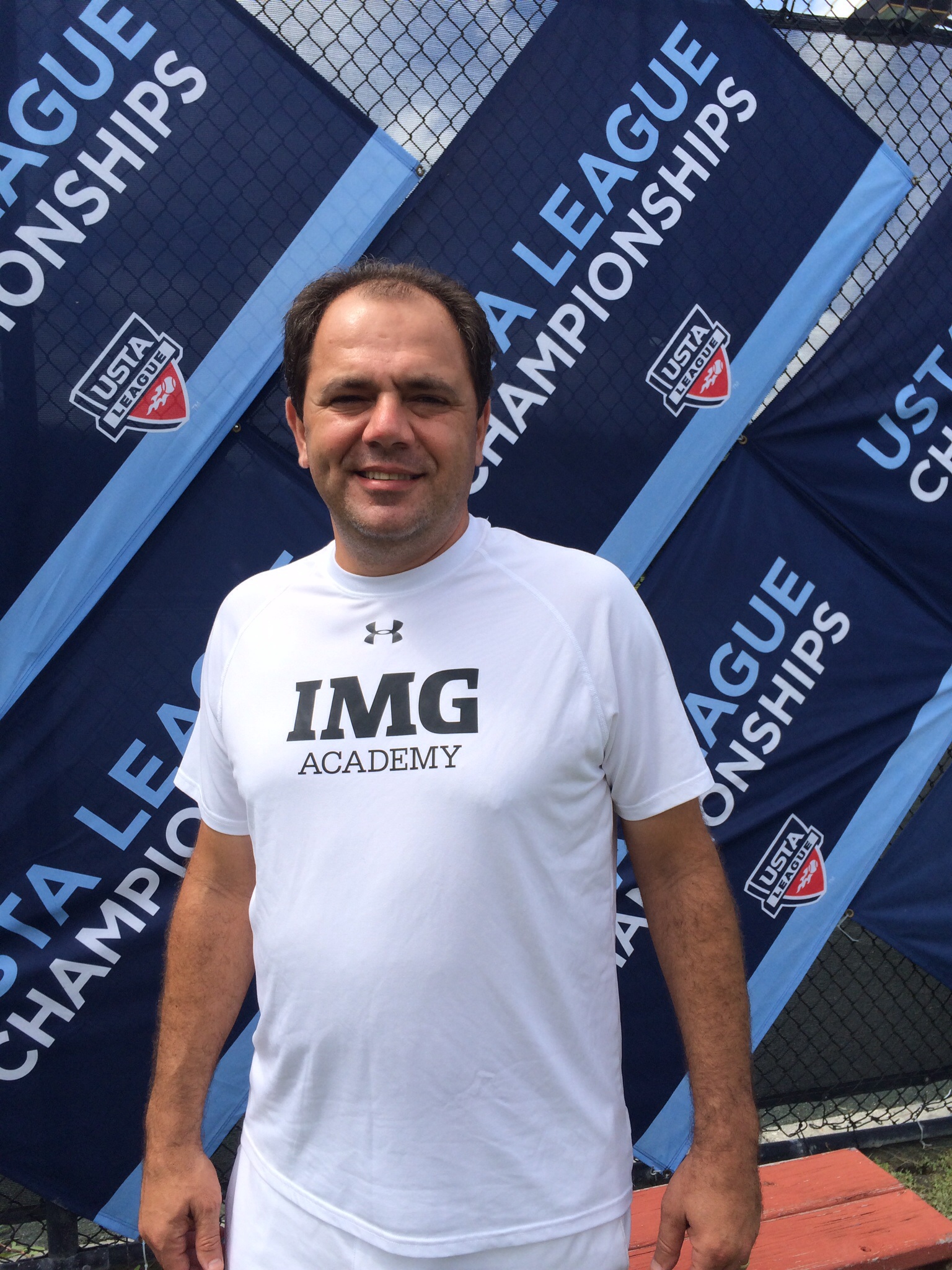 Member Since 05/25/14
Meeting a lot of great people.
G. Joseph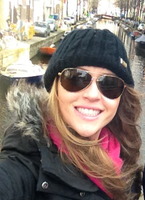 Member Since 02/28/12
This is my first time ever doing a league and I thoroughly enjoyed it. Thanks for providing an outlet for me to pick up my racket again!
J. Edwards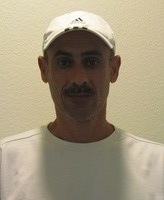 Member Since 05/23/13
It's a great way to meet other tennis players in my area.
M. Kubba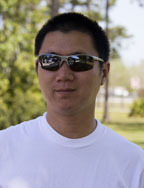 Member Since 11/05/12
I really enjoy playing with nice people here and meet the friends. And the new updated web site is much better and looks professional!
X. Li
Member Since 11/23/06
I've been a member of Tennis LosAngeles, since its inaugural season Mar '07. The player's loyalty to the league has brought many friendships.
R. Ortiz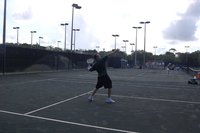 Member Since 11/28/09
It was a great season. Got to play competitive matches and meet good people.
C. Yedo