Testimonials from TennisLongBeach and Tennis League Network players
Member Since 10/01/05
TennisNortheast has been a great way for me to keep in shape and play competitive tennis.
S. Chagnon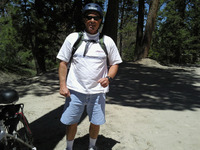 Member Since 05/24/08
TennisOC has been a great experience for me playing and meeting different people and helping me stay in shape.
A. Kuhn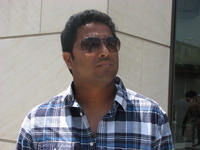 Member Since 07/16/10
If you love tennis and need flexible timing. This is the place to be. You have matching players at your level. Im lovin it! Thank you.
A. Sujanakumar
Member Since 09/25/12
Started as a complete newbie to tennis. I would highly recommend this league for people looking to play competitive, but fun matches against opponents of similar playing level. Flexible and simple! :)
N. Posthuma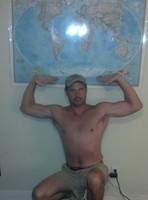 Member Since 03/21/13
A step or three above casual play, it inspires you to look at your game and make it better. Seniors tour, here I come! Well, maybe not, but it's nice to dream n this league does that to ya. :)
S. O'Connell
Member Since 10/29/13
I had a wonderful experience! Good people plus good competition=good tennis!
D. Swanson
Member Since 05/02/11
Great players, so far I've had the best time I've ever had playing tennis.
T. Moore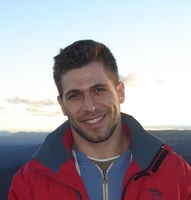 Member Since 04/04/11
The program is a great opportunity to meet new people that want to play tennis and have some fun doing it! I am very happy I joined!
R. Goncalves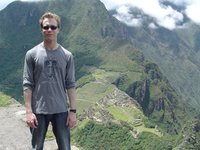 Member Since 12/18/12
I've really enjoyed my first season in the league. Friendly, honest players. Most people stick around to chat after the match and offer feedback or suggest other players to play against.
J. Lawrence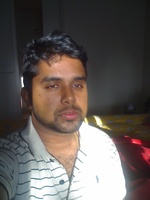 Member Since 01/16/10
Awesome, connects good people and good tennis players to come together.
D. Antony