Testimonials from TennisLongBeach and Tennis League Network players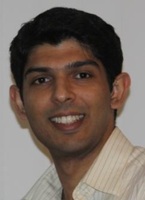 Member Since 06/14/11
It a wonderful place to meet some new and great players. Loved every moment of every match.
A. Ghosh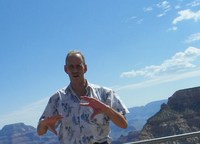 Member Since 09/07/11
Excellent program.
R. Losscher
Member Since 08/23/10
I like TennisPhilly a lot. The people are chill and it's well organized.
K. Lavi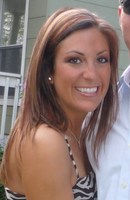 Member Since 08/04/09
Maria is a great player and very nice to play against.
S. Rush
Member Since 07/14/12
Tennis Cleveland offers the best opportunity to gain match experience for players of all skill levels. The variety of available enrollment levels create a flexible tennis community.
D. Adornetto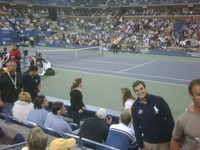 Member Since 09/11/08
I have had tough playoff matches against good opponents. The playoff format is well designed to make sure that quality tennis is played.
J. Trevejo
Member Since 07/26/11
Tennis SF is one of the better managed tennis leagues.
J. Hicks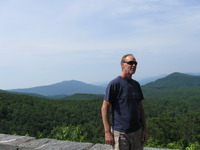 Member Since 03/07/10
Great way to meet players and new tennis friends.
S. Kendall
Member Since
This is an awesome site to get connected with other avid tennis players in the St. Louis area!
Tennis League Network User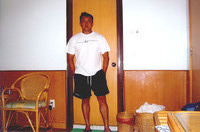 Member Since 09/10/10
My first game experience in the match of Fall was very exciting and fun. I was willing to play all the way through the rest of the games.
E. Pravisay