Testimonials from TennisLongBeach and Tennis League Network players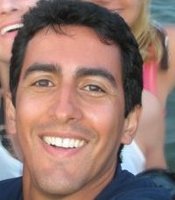 Member Since 09/13/09
It is a really nice way to get to know new people; to practice and play tennis.
M. Osorio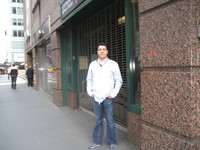 Member Since 06/22/09
I joined TennisMinneapolis and it is pretty reasonable for a good amount of competitive tennis you should give it a try.
B. Galindo
Member Since 10/29/13
I had a wonderful experience! Good people plus good competition=good tennis!
D. Swanson
Member Since 09/06/10
Great league! I really enjoy playing and recommend it to anyone interested in playing more tennis.
A. De Solo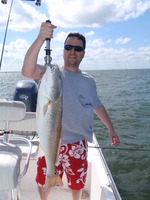 Member Since 06/09/11
I've met some great tennis partners and have really enjoyed getting back into tennis with Tennis-Orlando.com
C. Cazin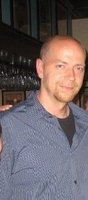 Member Since 08/29/09
So happy that the TennisDC partner program found me a partner, and on about 10 hours' notice, too. :)
S. Urban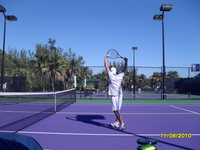 Member Since 03/25/10
This is the most fun I've had competing as an adult. Go to war on the court and make great friends off it. Thanks TNE!
J. Greenberg
Member Since 04/08/10
Win or lose, it is so nice to meet so many great people who enjoy the game as much as I do.
C. Nepple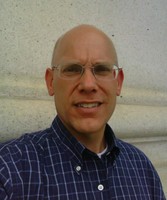 Member Since 09/06/08
After 2 years and dozens of matches in the league, I'm continually impressed with the members of the league and how well the system operates
J. Edmiston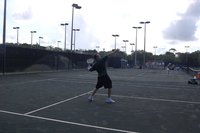 Member Since 11/28/09
It was a great season. Got to play competitive matches and meet good people.
C. Yedo