Testimonials from TennisLongBeach and Tennis League Network players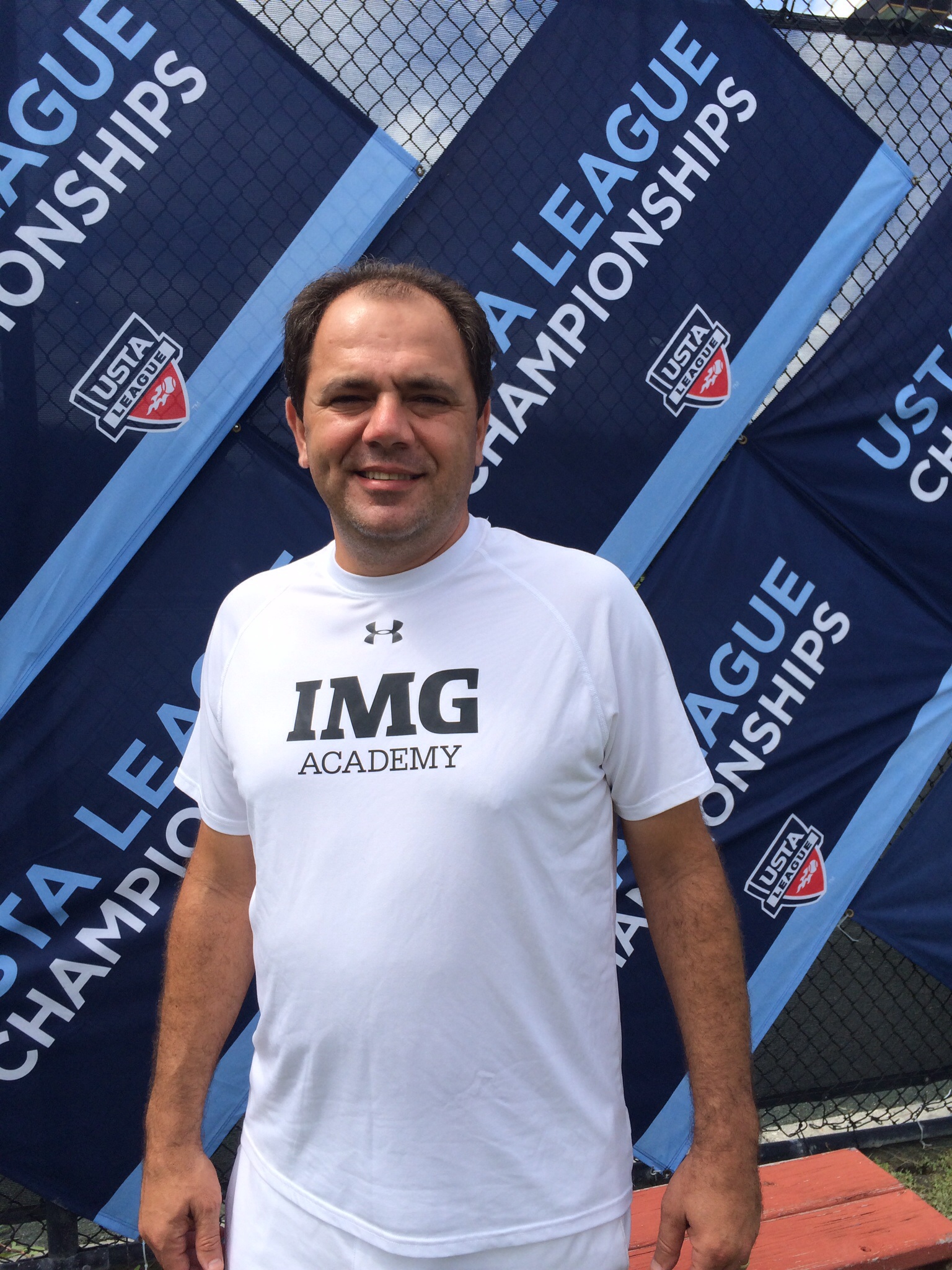 Member Since 05/25/14
Meeting a lot of great people.
G. Joseph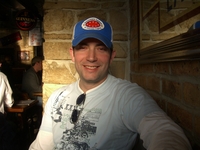 Member Since 07/01/11
ChiTownTennis is a great way to get some tennis in! Friendly people and good matches.
A. York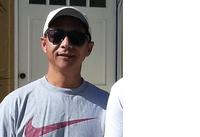 Member Since 08/15/13
I really like the program. It somehow forces me to go out and play more often.
Q. Nguyen
Member Since
Thanks for a great tennis experience. Even though we're playing in the "non competitive" partner program, it was an excellent, match.
Tennis League Network User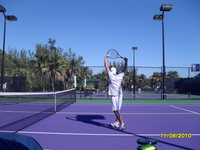 Member Since 03/25/10
This is the most fun I've had competing as an adult. Go to war on the court and make great friends off it. Thanks TNE!
J. Greenberg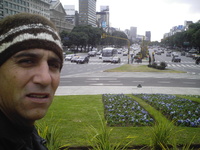 Member Since 11/21/11
Great way to keep in shape and meet good people!
J. Medina
Member Since 05/02/11
Great players, so far I've had the best time I've ever had playing tennis.
T. Moore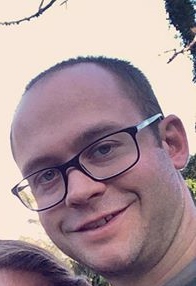 Member Since 11/02/12
Really enjoying the league.
E. Blaisdell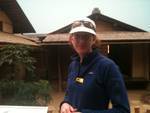 Member Since 11/17/10
I'm just thrilled to be out there, to have a fun competitive match and I'm grateful for the league. Thank you!
M. Hewes
Member Since 04/05/12
I have played about 4 matches so far and am glad I joined. I have enjoyed the people I played and the matches were very competitive.
J. Bumb