Testimonials from TennisLongBeach and Tennis League Network players
Member Since 02/07/13
Great site to meet people who want to play lots of tennis.
J. Meakin
Member Since 07/25/12
TennisPhilly is a panacea for your insatiable tennis appetite! I would encourage ALL to indulge!
K. Foronda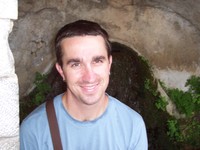 Member Since 06/20/11
I love TennisPhilly! It's a great way to find local tennis opponents and play in a relaxed and yet substantially competitive environment.
M. Tinker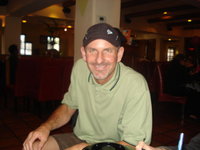 Member Since 05/03/10
The partner program worked out great - I instantly found a good player to hit with.
R. Bibee
Member Since 05/13/07
I've found more competition here at TennisPhilly, than going to my local courts and finding a worthy opponent!
B. Calhoun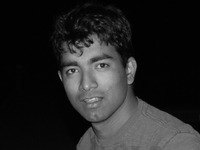 Member Since 03/02/11
It's a very good program for people who really admire the sport. You meet new people, and many of them will be willing to hit with you.
S. Chegireddy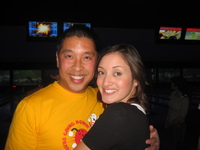 Member Since 02/04/09
Fantastic format, have met lots of different players that have elevated my game. Thanks Tennis OC!
E. Do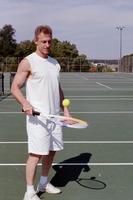 Member Since 05/04/12
I love tennis-baltimore.com. It's an inexpensive and fun league and a great way to meet other tennis players. Keep up the good work.
S. Smith
Member Since 06/12/13
Very easy to meet a great group of people who are as tennis passionate as i am!
W. Richardson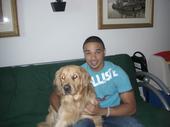 Member Since 09/25/08
Best Tennis League Ever, Play all year round, make great freinds, and play great matches.
A. Noyola