Testimonials from TennisLongBeach and Tennis League Network players
Member Since 01/18/10
Having a great time meeting great players in the league!
N. Jain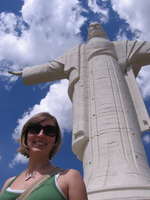 Member Since 07/08/10
TennisDC has been very helpful for meeting players in a new city. My tennis partners have all been very congenial and wonderful opponents.
C. Dellesky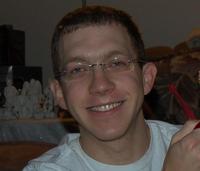 Member Since 04/09/10
Made my first on-court partner within 5 days of joining! Playing again in 2 days with a different player. Having so many partners is great.
B. Horbal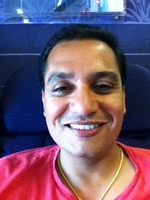 Member Since 07/31/12
Tennis San Jose provides a great platform to enjoy playing tennis in a very friendly and relaxed atmosphere. My interest in tennis has grown
P. Koka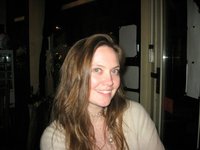 Member Since 06/10/11
I love this league!! You can quote me on that ;)
M. Hescock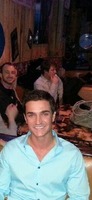 Member Since 05/12/13
I thoroughly enjoyed it so far and I'm looking forward to the summer season!
K. Arienta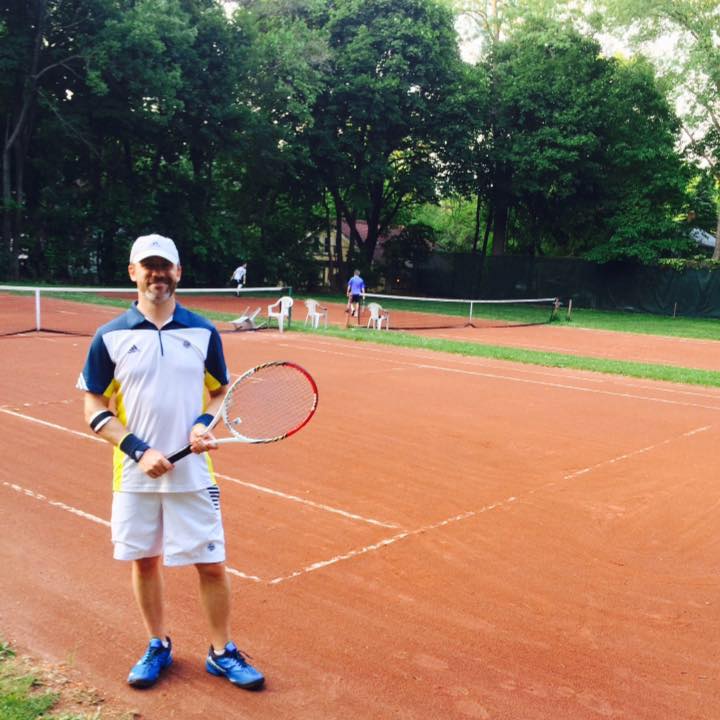 Member Since 04/07/14
TennisCleveland has really been a life-changer for me. I have played some great players, and even met some new friends. Every player is encouraged to get out and play as much as possible! Thanks!
C. Solt
Member Since 05/12/08
I wanted to play a lot of tennis...and this is the best way I could have ever found to do so. Everyone... has been really nice
M. Stern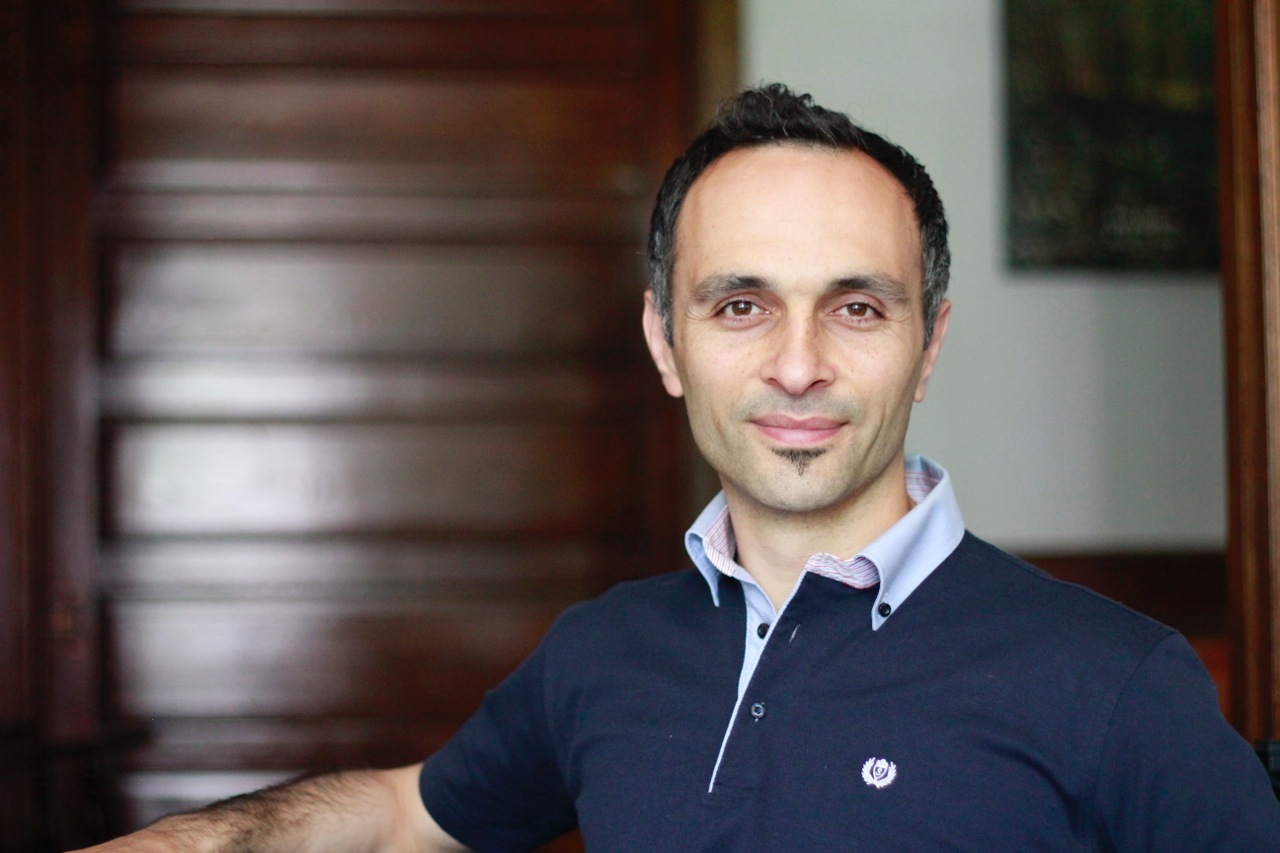 Member Since 04/24/14
My experience with TennisDC is very good so far. I had chance to meet bunch of new players and personalities.
A. Kilic
Member Since 06/02/15
It's great that you have this league setup to easily find players to play tennis with. I really enjoy it!
A. Chin