Testimonials from TennisLongBeach and Tennis League Network players
Member Since 03/15/10
I have found some great matches and players. Everyone has been very flexible. It's a great league! I plan on playing for years to come.
R. Baker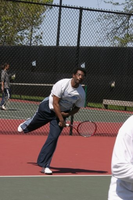 Member Since 08/30/10
I was lucky to find this site and have enjoyed the new friendships I made by using this site to find people to play tennis with.
K. Lewis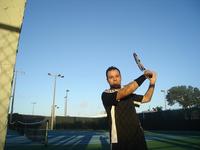 Member Since 07/31/09
Great league, it is nice to be back!
R. Ornelas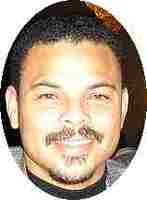 Member Since 05/12/10
Great Fun for Tennis lovers!
W. Jackson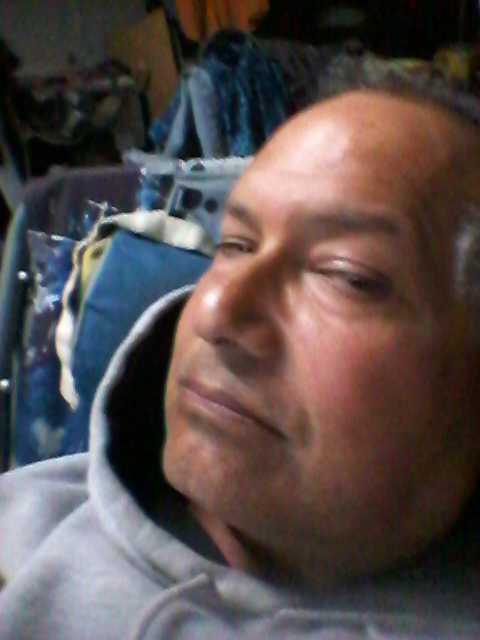 Member Since 06/19/15
Should have joined sooner great experience!!!!!!
A. Powelczak
Member Since 06/19/15
I really enjoyed going out and competing and meeting new people.
M. Scott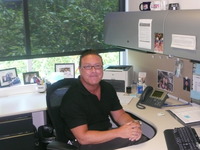 Member Since 04/11/11
TennisOC is fantastic. I have played members with a wide variety of styles. TennisOC is great for anyone who loves the game!
E. Sigala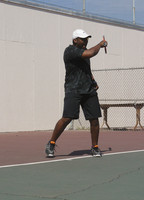 Member Since 04/13/07
Tennis Los Angeles is a great league to get your competitive juices flowing...
D. Bracks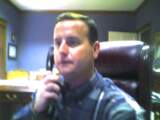 Member Since 08/31/11
Meeting lots of fun people.
C. McAlpine
Member Since 05/23/13
This is a great way to connect with people who play tennis in the DC area!
P. Navare