Testimonials from TennisLongBeach and Tennis League Network players
Member Since 04/12/09
Best local tennis league! Very casual format and good people! If you want to have fun, just join in right now!
M. Jung
Member Since 05/23/13
This is a great way to connect with people who play tennis in the DC area!
P. Navare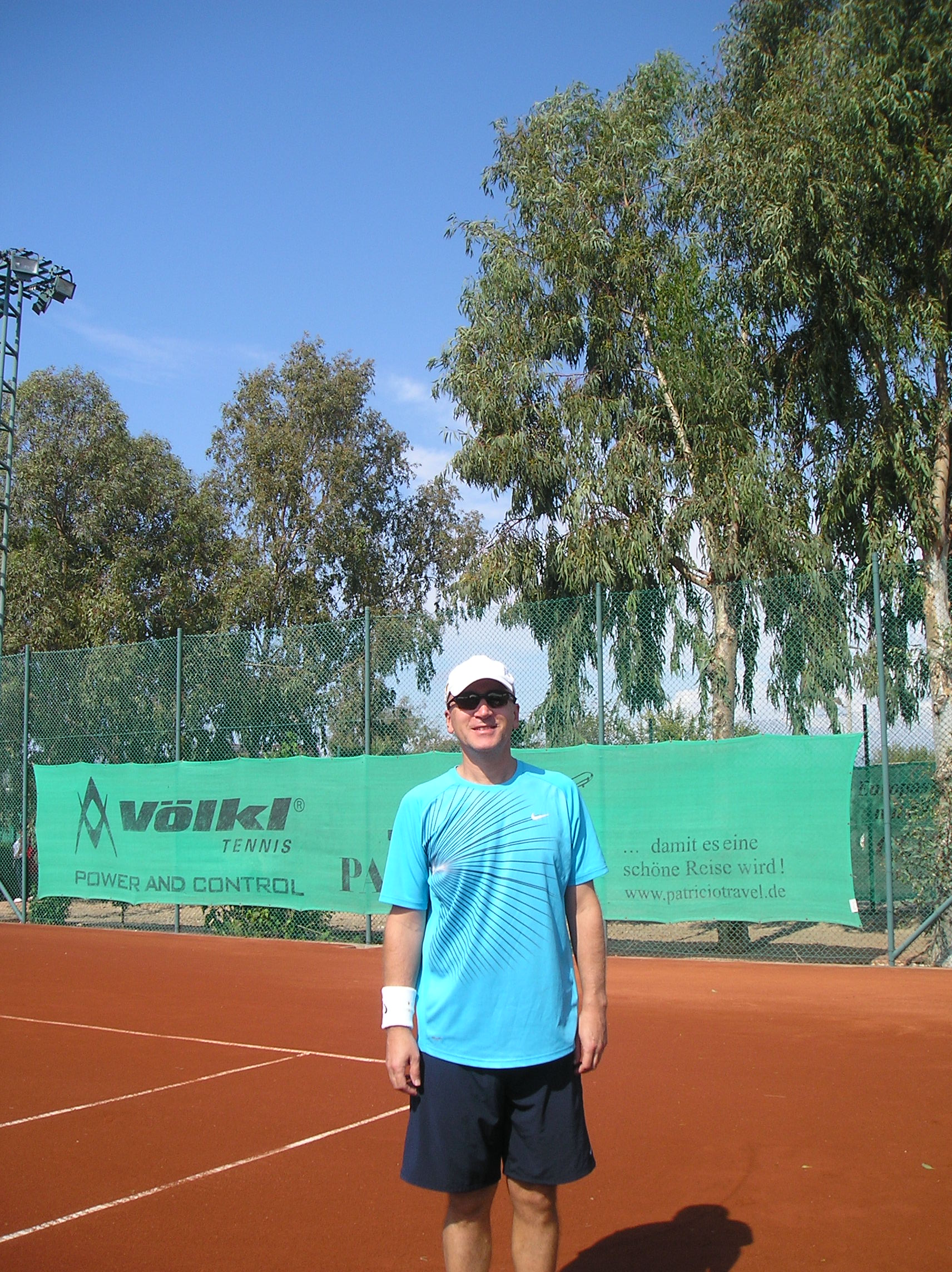 Member Since 08/02/13
I really enjoy the league, and since I am new in town this is the only tennis that I play. I met some very nice people. I would like to congratulate you for this successful organization.
G. Erden
Member Since 07/11/07
Pretty good experience...great opponent...and little wait time.
W. Atud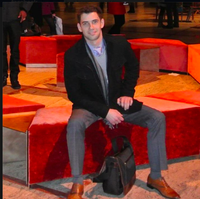 Member Since 05/13/10
You guys rock! Thanks for creating this site.
P. Hristov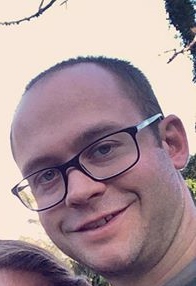 Member Since 11/02/12
Really enjoying the league.
E. Blaisdell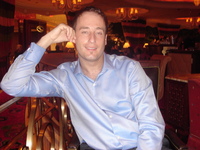 Member Since 01/18/09
Joining Tennis-Miami league was the best decision in the last few years of my life, great time and opportunity to meet a lot of great players.
P. Starcevic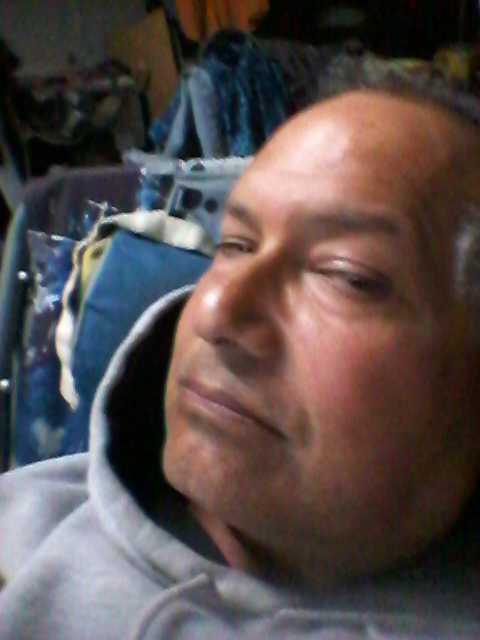 Member Since 06/19/15
Should have joined sooner great experience!!!!!!
A. Powelczak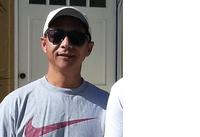 Member Since 08/15/13
I really like the program. It somehow forces me to go out and play more often.
Q. Nguyen

Member Since 10/20/06
I love Tennis NorthEast!
M. Yeager