Testimonials from TennisLongBeach and Tennis League Network players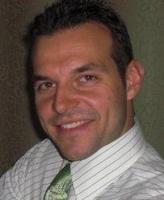 Member Since 09/24/13
I wanted to get back into playing tennis, but was having a tough time finding players at my similar level. Awesome job setting this league up and keeping it running so efficiently. Thanks! Jeff
J. Getbehead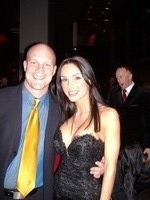 Member Since 07/07/10
TennisPhilly has totally satisfied for my tennis fix what is very difficult to find: Like-ability opponents who want to play.
D. Spadaro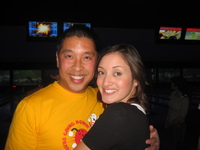 Member Since 02/04/09
Fantastic format, have met lots of different players that have elevated my game. Thanks Tennis OC!
E. Do
Member Since 08/21/12
I've met some amazing players and had some great matches. I couldn't ask for a better experience!
M. Resnick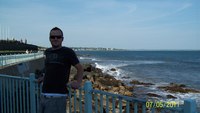 Member Since 06/09/09
A vast field of dedicated tennis folk. The best league around for those who take tennis seriously.
J. Brennan
Member Since 05/23/13
This is a great way to connect with people who play tennis in the DC area!
P. Navare
Member Since 03/11/12
Have played some competitive players, and my game is improving. No wins yet, but am having fun. Posting scores increases my motivation.
T. Trotter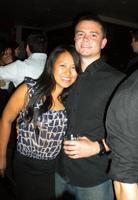 Member Since 09/26/11
One week in to the program and already met 2 great people to play against. Great way to meet equal competition FAST!
A. Dishman
Member Since 02/01/14
It's a fun way to meet new people, and play the game of tennis.
M. Whitlow
Member Since 05/12/08
I wanted to play a lot of tennis...and this is the best way I could have ever found to do so. Everyone... has been really nice
M. Stern