Testimonials from TennisLongBeach and Tennis League Network players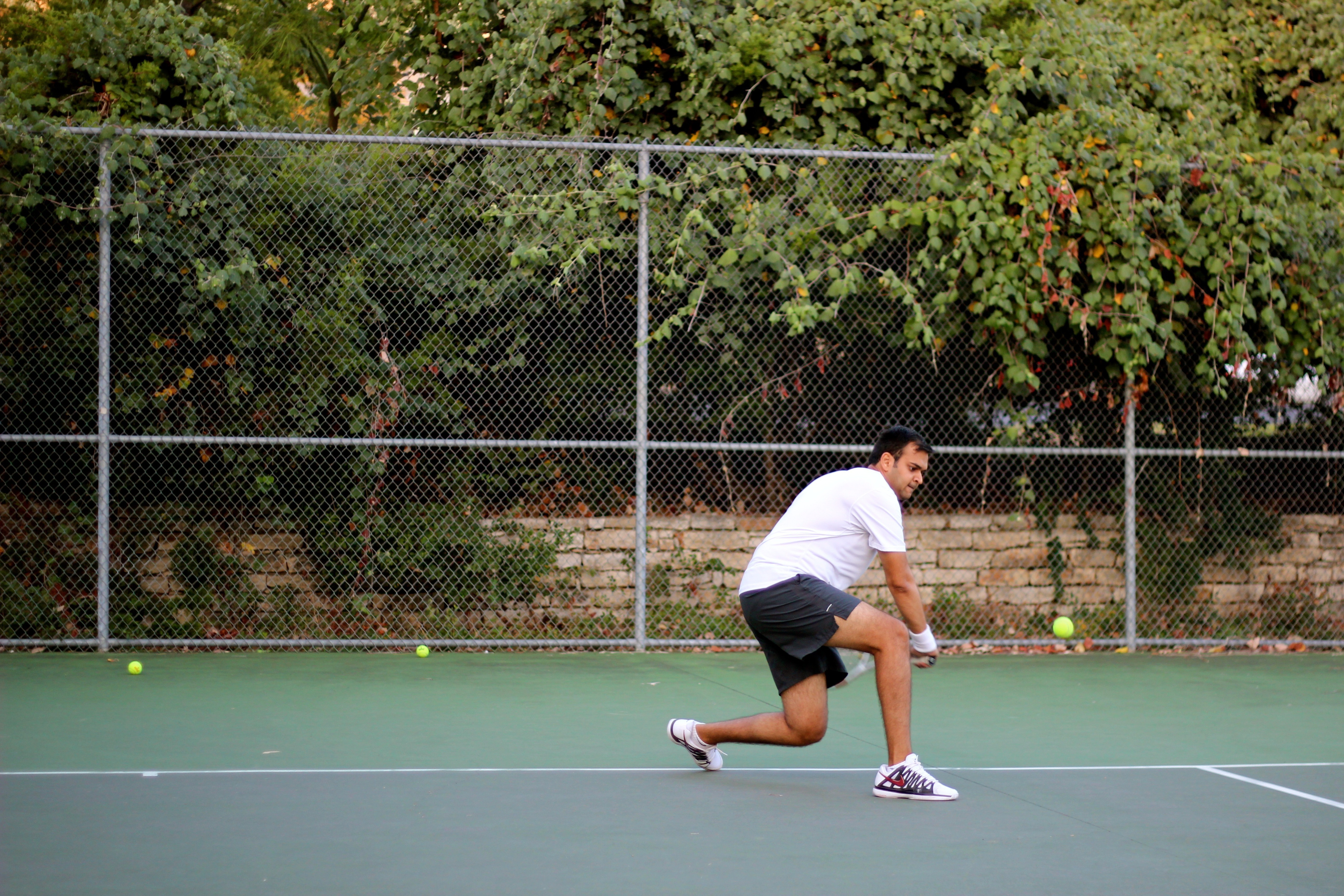 Member Since 02/13/14
Austin Tennis League has been the perfect platform to help improve my game and bring out the best in me. Looking forward to many more seasons! Kudos Austin Tennis League :)
S. Sirsamkar
Member Since 10/08/09
Thank you for having such an awesome league!!! You should feel very proud. Everyone has been of solid character to play a match.
M. Bronstein
Member Since 02/16/10
I have enjoyed playing this league more than any other league. The level is great and the flexibility. The players are super friendly.
G. Torres
Member Since 08/22/12
I really enjoyed my first season. People are friendly, and the organizers did a great job. I am definitively playing the next one.
L. Bello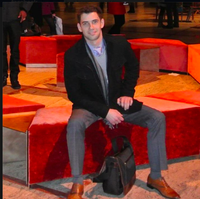 Member Since 05/13/10
You guys rock! Thanks for creating this site.
P. Hristov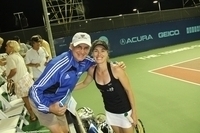 Member Since 02/12/08
Tennis LosAngeles is great! The competition is tough and the format is very accommodating. The more you play, the more they are rewarded.
B. Nazy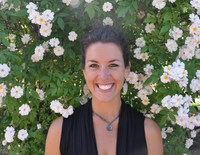 Member Since 03/22/11
I am new to TennisDC and am enjoying it tremendously. The idea of scheduling matches around players own schedules allows for flexibility.
B. Kroon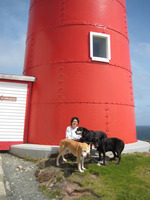 Member Since 09/18/10
Thanks for creating this opportunity...It's been fun
Z. Peynircioglu
Member Since 03/26/09
I've played in the League since 2009. Lots of great matches. Flexible scheduling for times and locations, friendly competition, and an informal tour of the Chicago Park District. Highly recommended!
W. Mansfield
Member Since 06/22/12
It was easy to schedule the time and place. The website is well organized and makes things so much easier.
S. Khorana