Testimonials from TennisLongBeach and Tennis League Network players
Member Since 09/19/06
I have been playing Tennis Philly for the past 2 years and I have found it to be a great way to meet tennis players in my area.
R. Rendick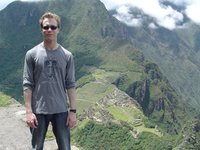 Member Since 12/18/12
I've really enjoyed my first season in the league. Friendly, honest players. Most people stick around to chat after the match and offer feedback or suggest other players to play against.
J. Lawrence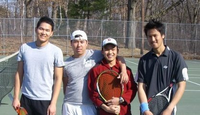 Member Since 02/08/10
Championship Match: It was a great match, wicked close beginning to end...
T. Vann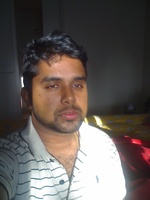 Member Since 01/16/10
Awesome, connects good people and good tennis players to come together.
D. Antony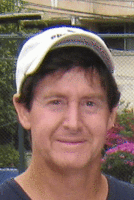 Member Since 09/09/12
I would like to thank the organizer of this website for helping me to meet some really nice new tennis friends. Also the Tennis Warehouse website is fantastic for finding great bargains.
M. Skopit
Member Since 04/21/10
So far my experience has been extremely positive. The players I have played and communicated with have been amiable and fun to play with ...great concept!
C. De La Vega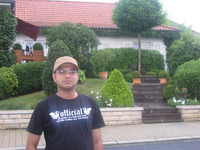 Member Since 08/18/12
Really cool. Very easy to find tennis partners.
V. Balakrishnan
Member Since 02/16/10
I have enjoyed playing this league more than any other league. The level is great and the flexibility. The players are super friendly.
G. Torres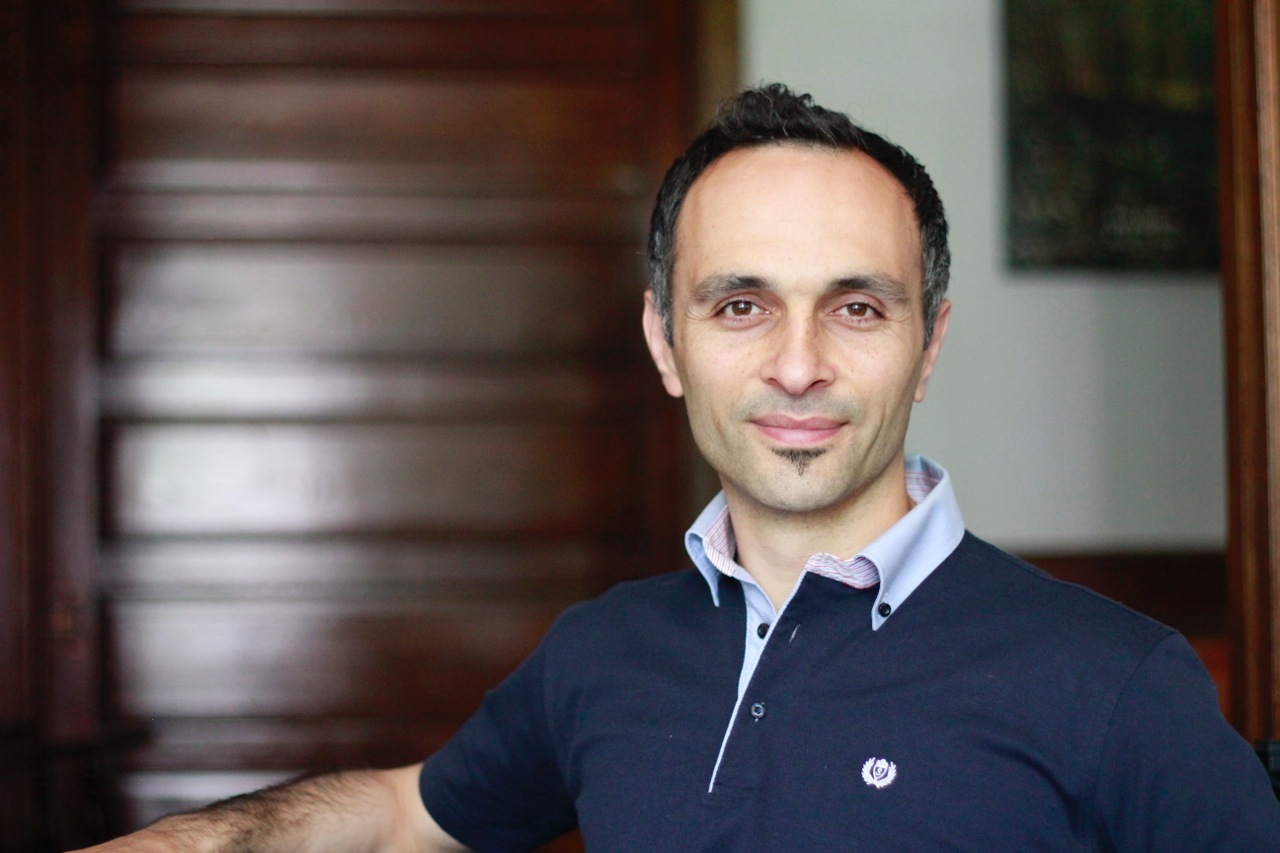 Member Since 04/24/14
My experience with TennisDC is very good so far. I had chance to meet bunch of new players and personalities.
A. Kilic
Member Since 11/26/11
I am new to Tennis Philly. I have played 2 matches so far and have had a wonderful experience!
E. Fagin