Testimonials from TennisLongBeach and Tennis League Network players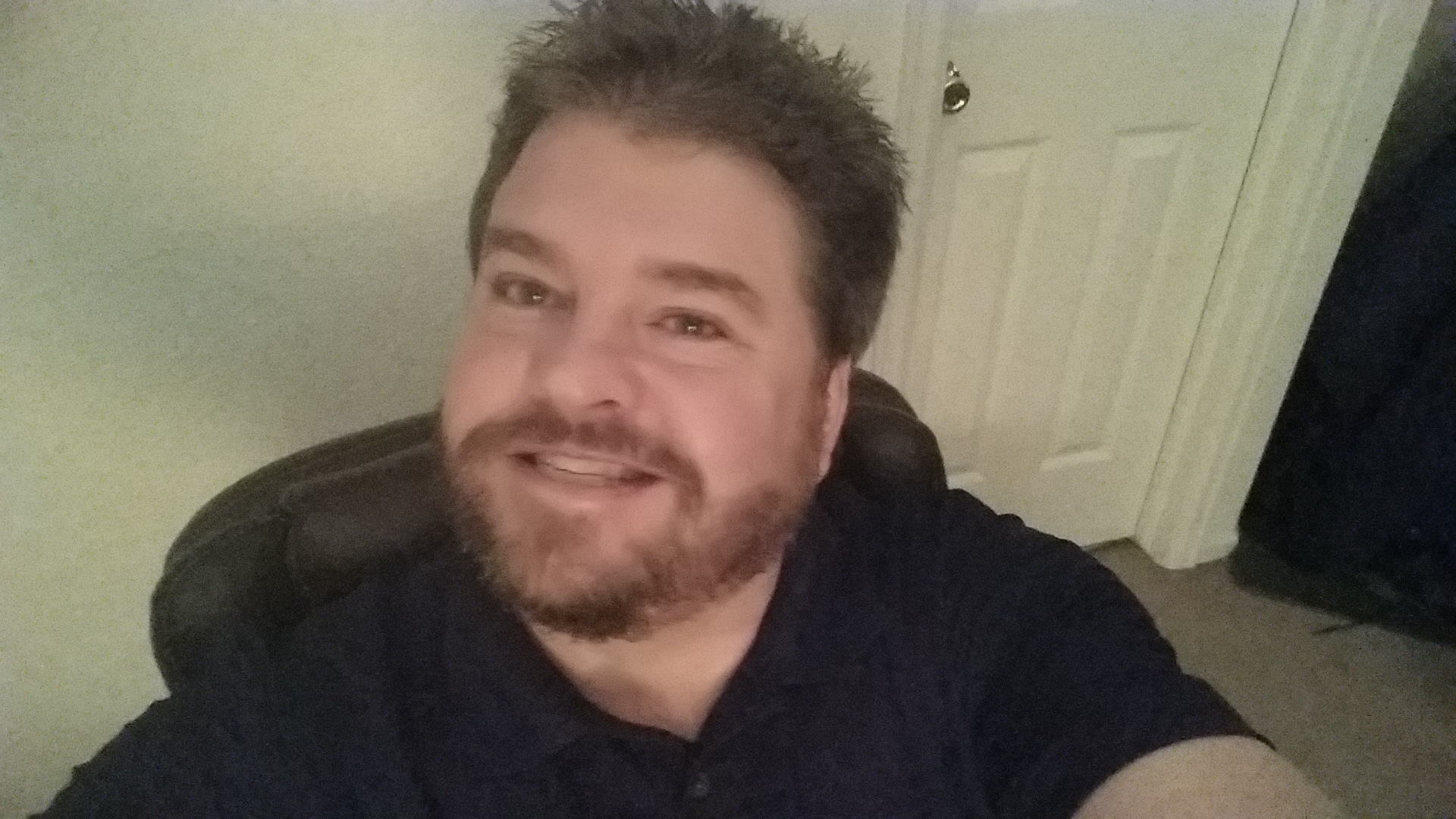 Member Since 05/12/14
I loved it. After being out of the game for so long, I feel that it came back quickly (surprisingly). The competition is great and meeting people that love this game too is wonderful. Thank you, Chris
C. Burgess
Member Since 05/15/07
Chitown Tennis has been a boon, providing me with opportunities to play competitive tennis and meet a great batch of folks.
T. Heau
Member Since 07/22/11
Best format anywhere to get a lot of games with nice quality players. Thanks for your wonderful service. -Joel
J. Hoffman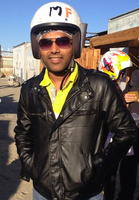 Member Since 03/20/13
Great way to meet tennis enthusiasts. Thanks TennisOC.com
P. Yarapathineni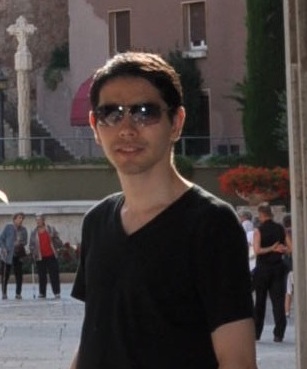 Member Since 04/24/14
It's a very good program with right incentives to play actively.
T. Aurmont

Member Since 02/16/09
TennisPhilly is a great experience and you meet lots of players. If able you could play a tennis match every day of the week if you want.
J. Rompola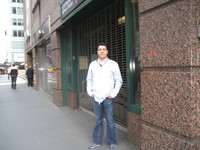 Member Since 06/22/09
I joined TennisMinneapolis and it is pretty reasonable for a good amount of competitive tennis you should give it a try.
B. Galindo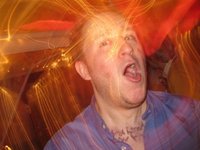 Member Since 09/21/10
This is a really wonderful league. Well matched competition and tons of skilled dedicated players, with a wide variety of playing styles.
J. McVeigh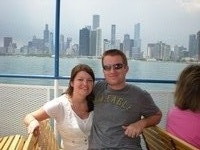 Member Since 05/26/10
Lena is excellent challenge for anybody rated 3-4. Always a fun, yet highly competitive match, with high energy.
C. Rooks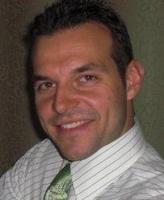 Member Since 09/24/13
I wanted to get back into playing tennis, but was having a tough time finding players at my similar level. Awesome job setting this league up and keeping it running so efficiently. Thanks! Jeff
J. Getbehead