Testimonials from TennisLongBeach and Tennis League Network players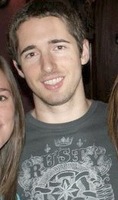 Member Since 03/25/09
If you want competitive, flexible, affordable tennis, look no further than TennisNewYork!!
B. Koehler
Member Since 04/21/10
So far my experience has been extremely positive. The players I have played and communicated with have been amiable and fun to play with ...great concept!
C. De La Vega

Member Since 03/03/11
I've had a few outings and have really enjoyed my playing partners. Great experience thus far.
B. Razavi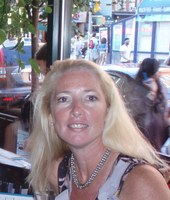 Member Since 05/12/11
Totally fun to play with such a variety of talented people!! Will definitely do this again next year! Thanks, ChiTown!
L. Downey
Member Since 09/16/07
ChiTown is a great way to improve your tennis game by playing lots of matches with players of varying skill levels.
D. Salvatore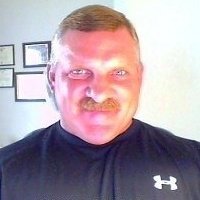 Member Since 04/16/12
I am just getting back into the game and this will improve my play. I have to work on my footwork to stay in each point.
M. Applegate
Member Since 06/23/10
Great return for your money! Join the fun and improve your tennis. Looking forward to the next Season.
J. Llerena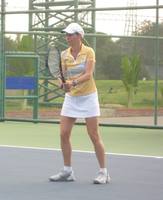 Member Since 03/31/10
Players are really responsive to set up matches. It makes it great to connect easily with someone.
C. Jauvin
Member Since 04/01/12
I formed tennis rivalries and made some friends. It's hard to find partners to play otherwise.
A. Wood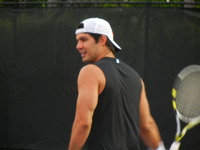 Member Since 06/08/11
I think is a fun and competitive league to play.
Z. Ferrini