Testimonials from TennisLongBeach and Tennis League Network players
Member Since 06/22/12
It was easy to schedule the time and place. The website is well organized and makes things so much easier.
S. Khorana
Member Since 08/08/11
Great time- First match was a lot of fun!!
M. Page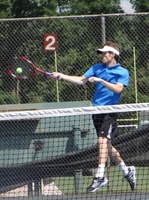 Member Since 05/17/09
There are so many levels of tennis, and Tennis DC is helping me find them all.
E. Declerck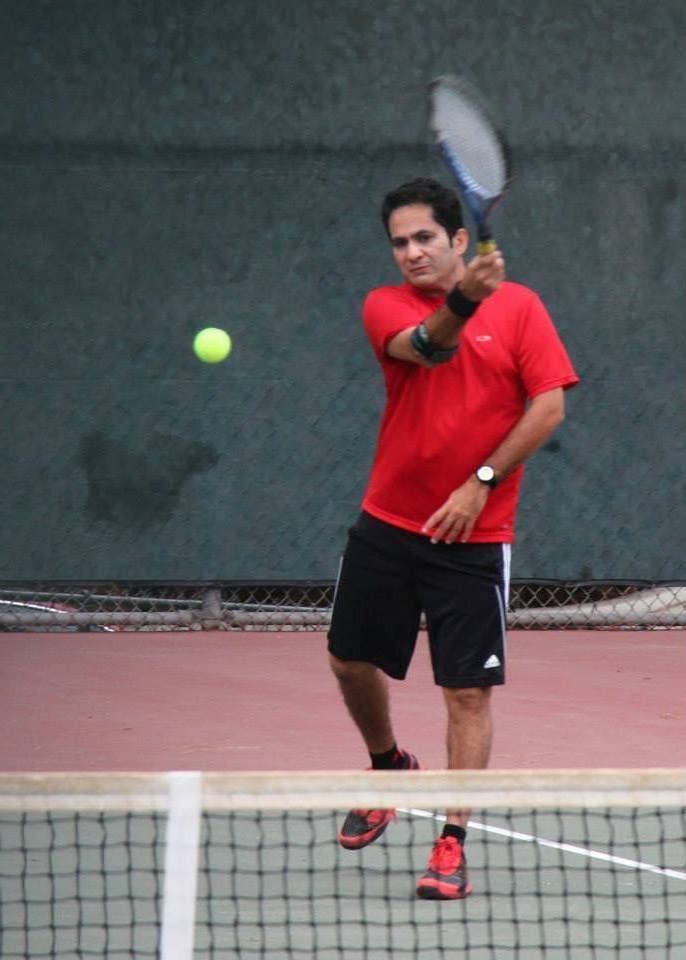 Member Since 07/26/13
I'm a member of USTA too. This organization is amazing in versatility of playing in a league, ladder, etc. Also access to players with lots of info on them is truly great. Website easy to navigate.
N. Irfani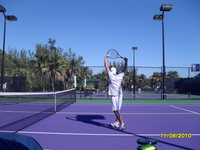 Member Since 03/25/10
This is the most fun I've had competing as an adult. Go to war on the court and make great friends off it. Thanks TNE!
J. Greenberg
Member Since 06/19/15
I really enjoyed going out and competing and meeting new people.
M. Scott
Member Since 08/23/13
I am SO happy to have found this community!
J. Saucedo
Member Since 06/12/13
Tennis is the sport for all ages. Great workout and lots of fun.
J. Gray
Member Since 07/04/11
First match, opponent was very pleasant and we were evenly matched. Great time!
C. Slayton
Member Since 06/19/12
I never played in a league before and this has been a blast, I am enjoying the games and improving with each match.
G. Miller