Testimonials from TennisLongBeach and Tennis League Network players
Member Since
Thanks for a great tennis experience. Even though we're playing in the "non competitive" partner program, it was an excellent, match.
Tennis League Network User
Member Since 03/11/12
Have played some competitive players, and my game is improving. No wins yet, but am having fun. Posting scores increases my motivation.
T. Trotter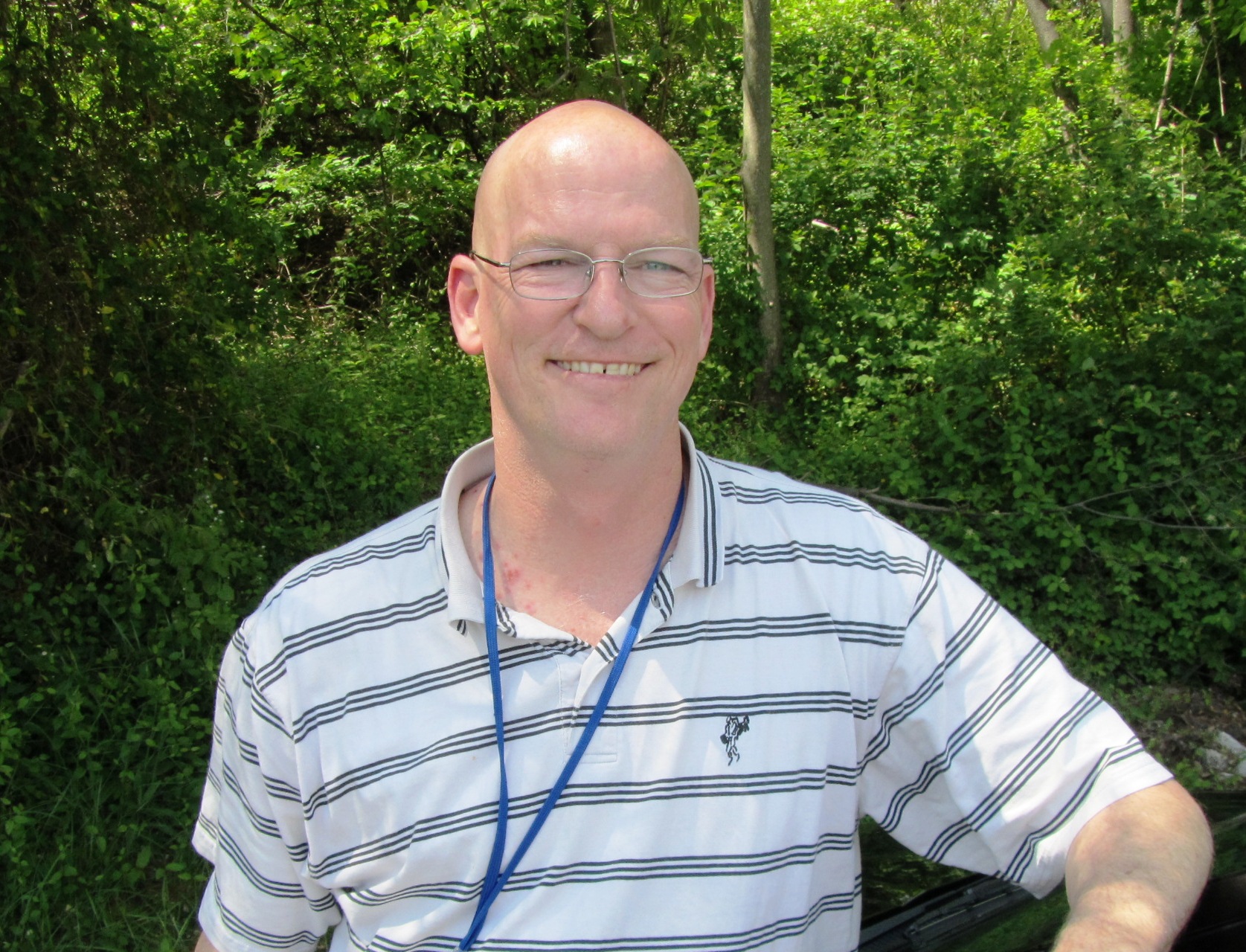 Member Since 07/27/14
After arriving in Boston, I immediately signed up and had a tennis partner available. I played a second match with another member a few days later.
J. Barbour

Member Since 04/19/10
I've had such a great time playing in the league. I've met so many nice people around the Seattle area. So much fun!
J. Unay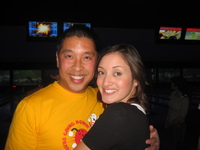 Member Since 02/04/09
Fantastic format, have met lots of different players that have elevated my game. Thanks Tennis OC!
E. Do
Member Since 08/08/11
Great time- First match was a lot of fun!!
M. Page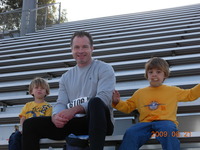 Member Since 06/25/10
TennisOC.com is a great way to find playing partners of a similar ability level. I highly recommend it.
R. Hodges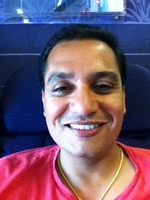 Member Since 07/31/12
Tennis San Jose provides a great platform to enjoy playing tennis in a very friendly and relaxed atmosphere. My interest in tennis has grown
P. Koka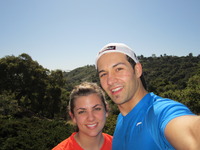 Member Since 04/19/13
I joined looking for new playing partners. I already have four matches scheduled! Best decision I've made! I can't wait to get better!
J. Oxborough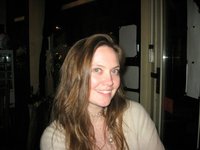 Member Since 06/10/11
I love this league!! You can quote me on that ;)
M. Hescock